Welcome to the Office of Ellen Bialo, DC


Non-Force Chiropractor
Call us at (212) 496-7246
175 W 76th St 1F
New York, NY 10023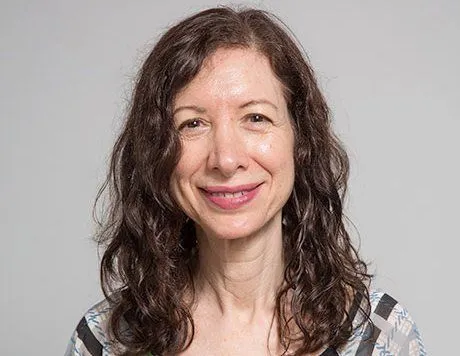 Dr. Ellen Bialo is a skilled and well-respected non-force chiropractor providing patients on Manhattan's Upper West Side with compassionate, state-of-the-art care for a broad array of medical issues, including both musculoskeletal disorders and conditions and diseases affecting other areas of the body. Specializing in non-force techniques, Dr. Bialo enables her New York City patients to experience the full benefits of spinal alignment without abrupt or harsh "cracking" techniques, focusing instead on gentle realignment methods performed in a specific sequence to stimulate muscle over bone to realign the skeleton and other soft tissues and promote the body's natural healing processes for improved health and wellness.
Dr. Bialo is committed to whole-body health, taking the time to develop an in-depth understanding of each patient's unique medical needs and health history to provide truly customized care for more effective treatment and optimal results. She specializes in the treatment of acute and chronic pain issues, including pregnancy related back pain, scoliosis, shoulder and elbow pain, neck pain, upper and lower back pain, hip pain, knee pain, foot and ankle pain, chronic migraines and tension headaches, as well as diffuse pain conditions like fibromyalgia and chronic fatigue syndrome. In addition to spinal realignment, Dr. Bialo provides patients with professional guidance to help them optimize their lifestyle and their habits for better health at every age.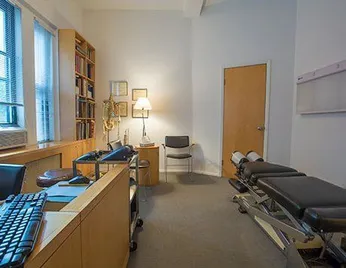 Dr. Bialo entered practice more than 30 years ago after completing her undergraduate degree at Queens College and her chiropractic degree at New York Chiropractic College. She continues to expand her knowledge of chiropractic care, maintaining active memberships in several organizations and learning new techniques so her patients benefit from the safest, most effective, and most advanced treatments available. She welcomes new patients at her office on West 76th Street..
Dr. Ellen Bialo
New York Chiropractor | Ellen Bialo, DC | (212) 496-7246
175 W 76th St 1F New York, NY 10023